A single supplier for any need: over the years PIEMME BROKER has been able to provide any kind of material related to oil & gas, chemical and shipbuilding industries.
Electric materials, equipment, piping and any spare part can be requested, unburdening the purchasing offices in the management/rating of the various suppliers and ensuring high quality products as well as an adequate packaging to be shipped in any part of the world even in case of traditional and DANGEROUS material.
Our technical staff is able to offer the best solution and the most innovative products, for any need. We offer solutions for the supply of any product and of any brand.
Some examples:
Screws in any material
Electric material
Grounding equipment
Fittings, pipe & flange
Gaskets
Equipment material
Pressure switches, level controls, thermostats
Valves
Tools
Laboratory set-ups
Soldering materials
Batteries
Cables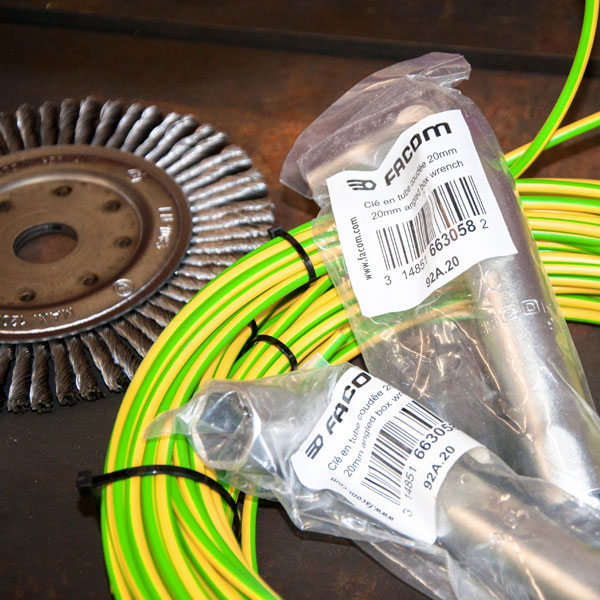 This is all you need to live in an oil & gas plant and in the oil field in general.